Check out these books by Timothy Moore for your spiritual edification and instruction in righteousness
"365 Days of Prosperous Thinking" is a daily devotional that will help build your faith for God's prosperity and blessing in your life. These daily meditations, nuggets of truth, scripture verses and confessions of faith will strengthen your faith walk and take you to a new level of PROSPEROUS THINKING.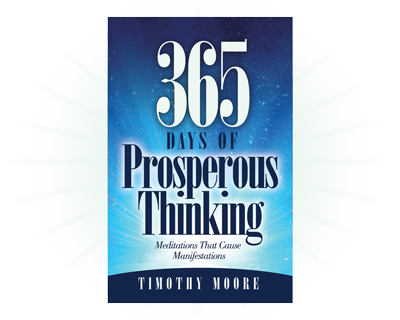 This book will awaken you to the reality of answered prayer and the experiencing of "exceeding abundantly above all that you ask or think" (Eph.3:20)! It's pages will stir up your spiritual hunger so that faith can come and effect the changes in your life that you desire.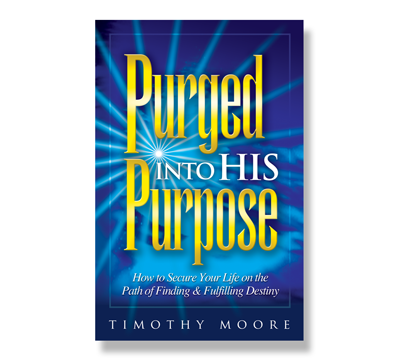 Purged Into His Purpose is a book on the subject of holiness. The author will rivet your attention through the life of a fictional character, who faces temptations in her world that most people can relate to in some form or another. Topics include: Hidden Dangers of Dishonesty, The Curse of Letting Go of Grace, The Power of Pain to Heal, and How to Enjoy Intimacy with the Father.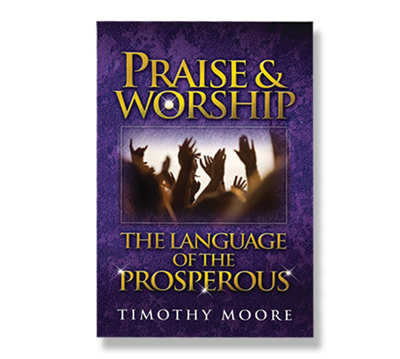 Learn the secret language of those who are prosperous in Christ. It's more than just words-it's an outflow of genuine adoration and praise in exchange for life from God that's "Heaven on earth"!